Proven Factory Automation Process
Delivered by an Experienced Team
SL Controls will deliver a bespoke Factory Automation solution in your production lines that will improve your business today and prepare it for the future.
Our Factory Automation team has extensive experience plus we have the skills and resources to deliver an end-to-end solution. This reduces your costs and makes the overall process smoother.
The Factory Automation Process we use is well-tried and tested and we are continuously innovating and improving. As a result, it will deliver your business objectives. It is summarised in this image plus you can find more details on the process below.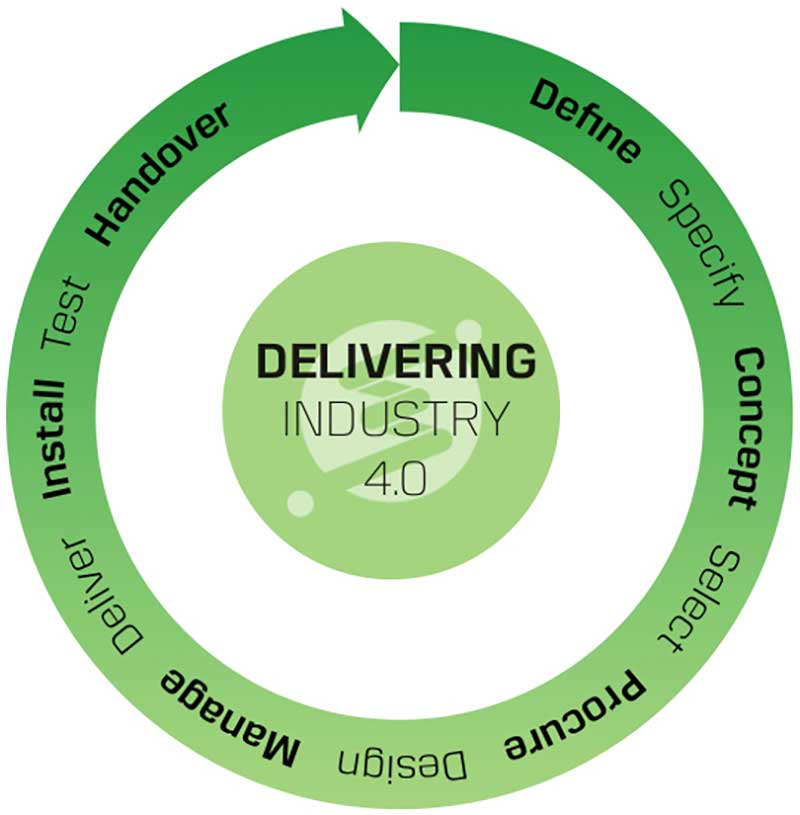 The Factory Automation process we use will make significant and tangible improvements to your business. Find out more by emailing sales@slcontrols.com or completing the form.
Pre-Automation Phase Cont.
Define – defining and agreeing your requirements as the user. These requirements are constantly referred back to throughout the project to ensure the solution we design delivers as expected.
Specify – writing the initial specification based on user requirements and an analysis of the systems, machines, and processes you currently have in place.
Concept – development of the Factory Automation concept that we will then go on to design and implement in your production line/s.
Select – we go through the process of selecting necessary suppliers. We are vendor neutral, so we base this selection entirely on the needs of your business.
Procure – during the procurement process, we will ensure you get the best possible terms from all suppliers.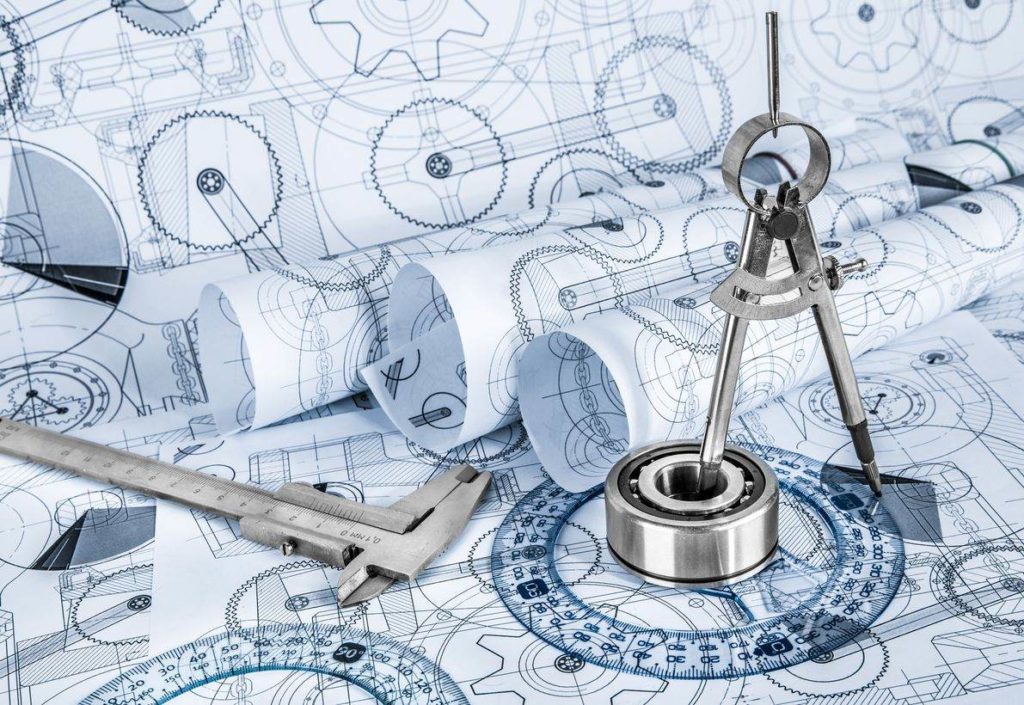 Automation Phase Cont.
Design – our engineers will develop design options while engaging with all relevant subject matter experts. This culminates in a final design down-selection process.
Manage – hands-on management by an experienced project manager to ensure we deliver the project according to specification, on-time, and on- budget.
Deliver – we move on-site to implement the Factory Automation solution. This includes full logistics management and, where required, a specialist equipment relocation service.
Install – the on-site team begins work installing the solution on your production line/s. They will work closely with your team, prioritising safety and taking steps to ensure minimal downtime.
Test – includes all activities required to ensure successful FAT and SAT. We also go through commissioning protocols including IQ, OQ, and PQ to confirm the installation meets specification, operates as expected, and delivers the intended levels of performance.
Handover – the final stage involves handing over the Factory Automation solution to your team.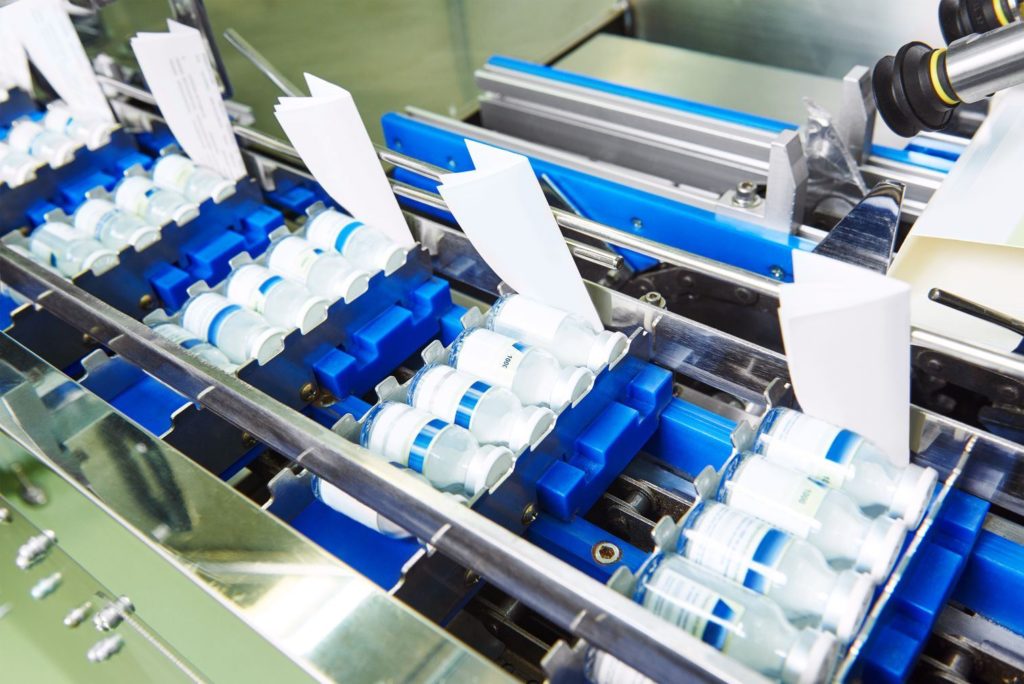 Speak to a member of our team today. Email sales@slcontrols.com or complete the form.